Regulatory & 'White Collar' Crime
There is a parallel system of law enforcement that operates separate and apart from the Criminal Code or the Controlled Drugs and Substances Act – and these are 'Regulatory' offences.
We have had many clients come to us who have been subject to prosecution by various Regulatory agencies, including for example the Ontario Securities Commission.
It is important to retain counsel who is familiar with the differing evidential rules and burdens of proof that come within the Regulatory prosecutions.
Even though these are often referred to as 'quasi-criminal' charges, the fact of the matter is, a person charged under such a regime can face jail time if convicted.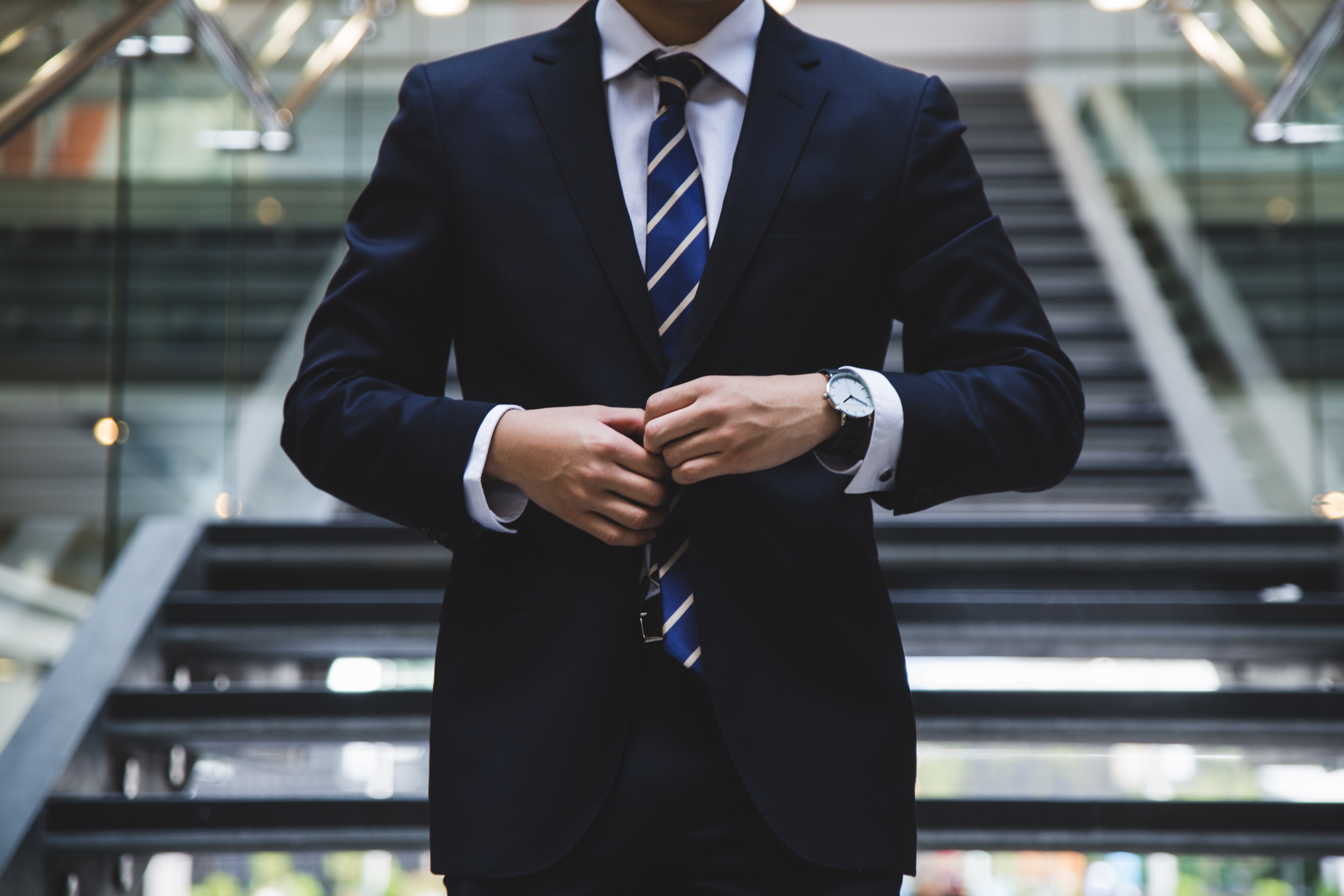 It is absolutely necessary for you to have experienced counsel assist you. MOON GENSEY LPC can help you.
Contact Us
Address
County Court Law Chambers
201 County Court Boulevard, Suite 602,
Brampton, ON L6W 4L2
We are open
Hours: 8:30-4:30 Mon-Fri