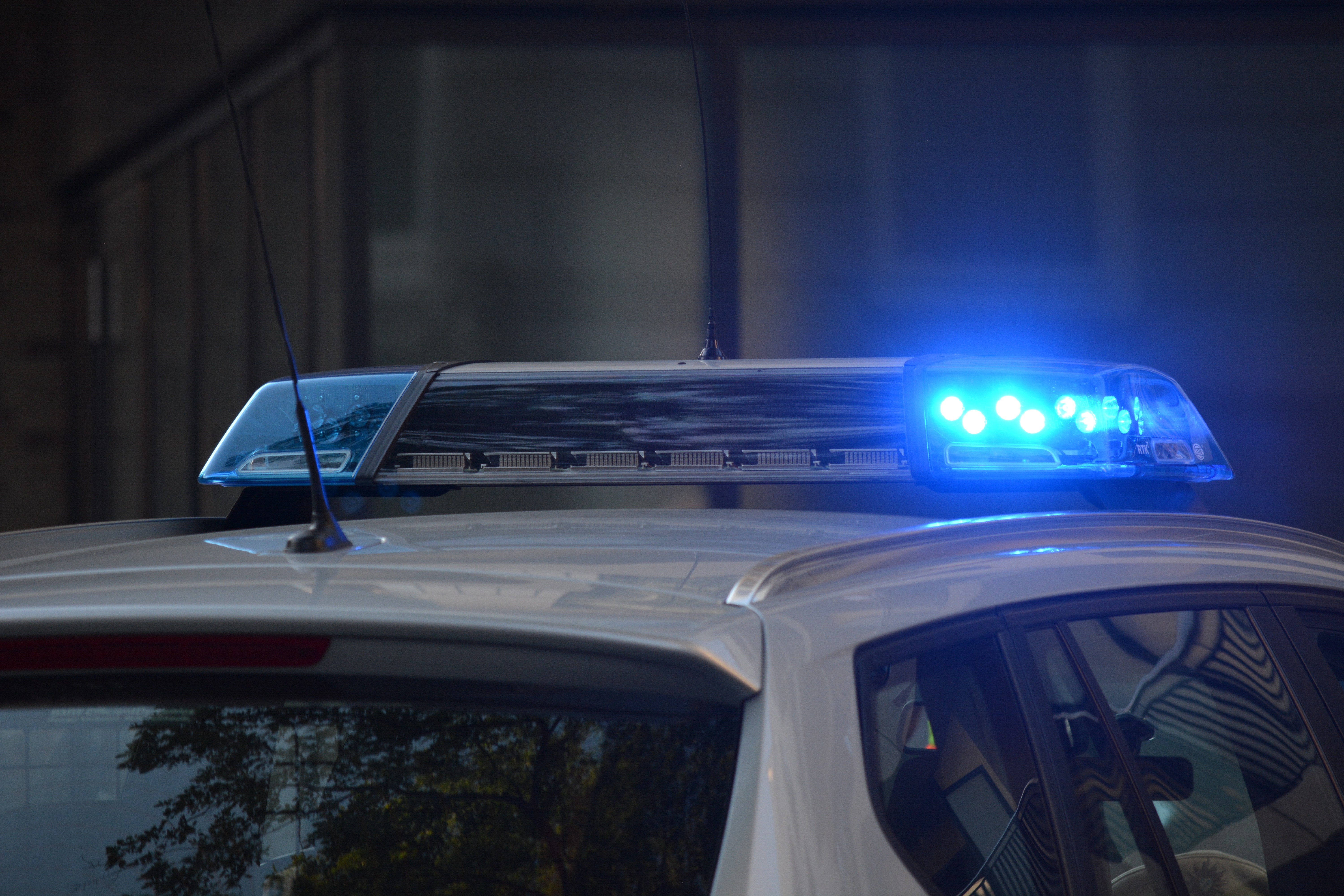 Whatever the nature or significance of the drug charges a client might face, from allegations of large-scale importing or trafficking schemes to simple possession, the lawyers at MOON ROZIER LPC have the collective experience and the ability to defend you against these charges.
The lawyers at MOON ROZIER LPC have successfully defended many, many people charged with various drug offences, including possession for the Purpose of Trafficking, Trafficking & Importing, etc.
Drug cases often involve allegations of violations of the constitutional rights of the client – through unreasonable searches or other questionable police conduct such as racial profiling stops – 'driving while black'.
Mr. MOON, on behalf of the Firm has been directly involved in defending an accused in the prosecution of the largest heroin seizure ever recorded in Canada.
Ms. ROZIER routinely is involved in complex search warrant and wiretap litigation surrounding drug cases, and rarely fails to undermine the Crown's case in doing so.
Contact Us
Address
County Court Law Chambers
201 County Court Boulevard, Suite 602,
Brampton, ON L6W 4L2
We are open
Hours: 8:30-4:30 Mon-Fri