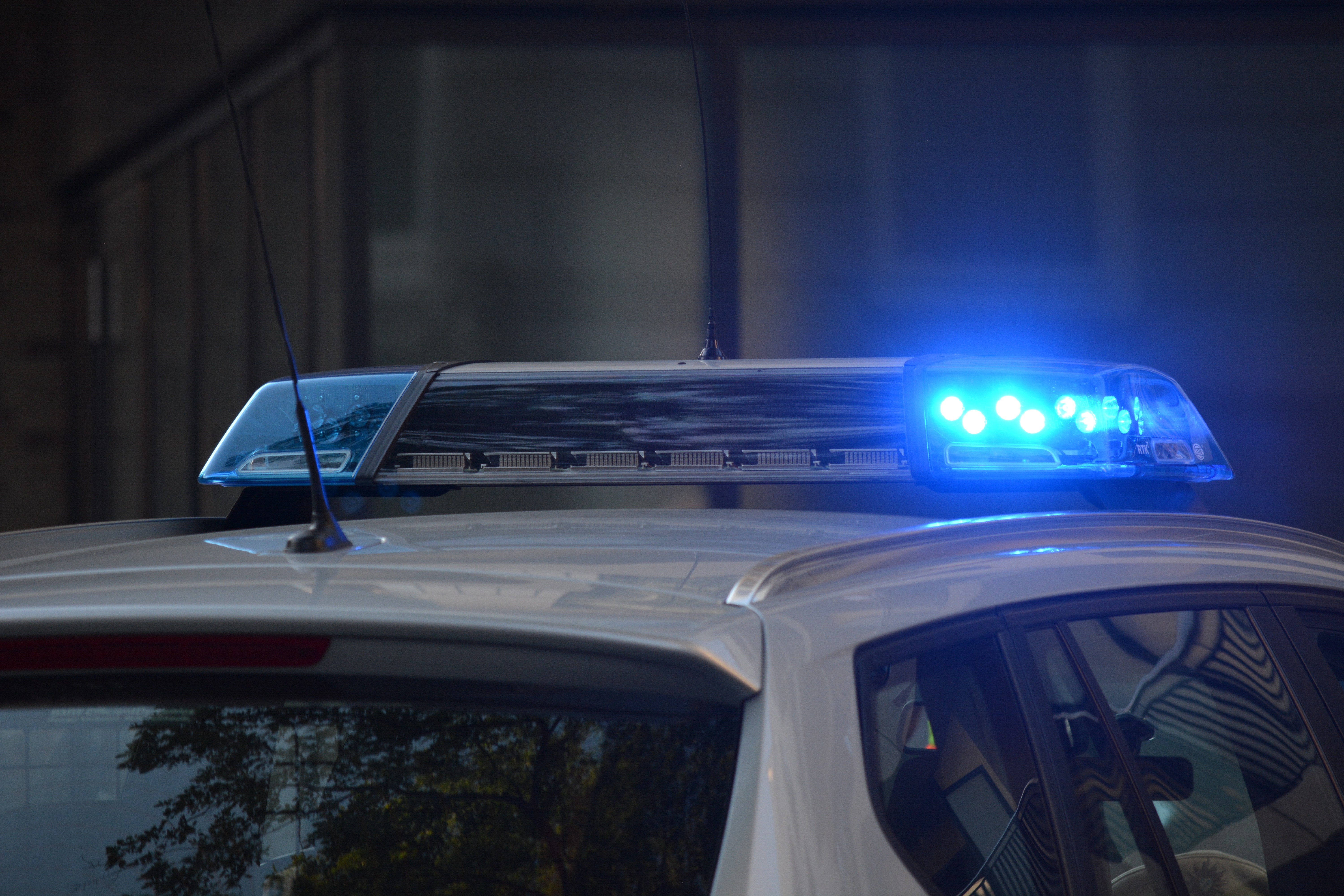 Whatever the nature or significance of the drug charges a client might face, from allegations of large-scale importing or trafficking schemes to simple possession, the lawyers at MOON GENSEY LPC have the collective experience and the ability to defend you against these charges.
The lawyers at MOON GENSEY LPC have successfully defended many, many people charged with various drug offences, including possession for the Purpose of Trafficking, Trafficking & Importing, etc.
Drug cases often involve allegations of violations of the constitutional rights of the client – through unreasonable searches or other questionable police conduct such as racial profiling stops – 'driving while black'.
Mr. MOON, on behalf of the Firm has been directly involved in defending an accused in the prosecution of the largest heroin seizure ever recorded in Canada.
Ms. DEBELLEFEUILLE routinely is involved in complex search warrant and wiretap litigation surrounding drug cases, and rarely fails to undermine the Crown's case in doing so.
Please note the names have been anonymized to protect the identity of our clients.
R. v. L.L.: The client was facing allegations of possession of crystal methamphetamine for the purpose of trafficking following a traffic stop and search along with several co-accused. Following cross examination of the arresting officers, the accused was discharged of all offences following the preliminary inquiry.
R. v. R.W.: The accused was initially convicted at trial of numerous serious drug offences, and received a seven (7) year penitentiary sentence while represented by other counsel. On appeal, Ms. Gensey had the sentence overturned, arguing the sentencing judge failed to adequately consider the objectives of rehabilitation, and the accused's status as a youthful first offender. The sentence was reduced to four (4) years in custody by the Court of Appeal, and the decision has now become a precedent for sentencing ranges for the fentanyl trafficking offences.
R. v. D.F.: Following a traffic stop by police, the vehicle the accused was travelling in was searched, and police located a significant quantity of crystal methamphetamine, cocaine, and fentanyl. Despite the accused's lengthy criminal record, counsel was able to secure a withdrawal of the majority of the charges, and a custodial sentence of only six (6) months for the serious drug offences the client was facing.
R. v. A.L.: The accused was arrested and charged with possessing several kilograms and crystal methamphetamine. Following numerous discussions with the Crown and judicial pre-trials, counsel was able to secure a withdrawal of all of the clients drug charges before the court.
Contact Us
Address

County Court Law Chambers
201 County Court Boulevard, Suite 602,
Brampton, ON L6W 4L2

We are open

Hours: 8:30-4:30 Mon-Fri

[/vc_column_text][/trx_column_item][/trx_columns][/trx_call_to_action]

[/vc_column][/vc_row]
Contact Us
Address
County Court Law Chambers
201 County Court Boulevard, Suite 602,
Brampton, ON L6W 4L2
We are open
Hours: 8:30-4:30 Mon-Fri