Conspiracies, Terrorism & 'Project Cases'
Counsel from MOON GENSEY LPC have been retained to act for clients on some of the most significant 'police project' cases throughout Ontario – from Toronto to Oshawa to Thunder Bay.
These cases invariably involve are some of the most complex and demanding cases to defend against inasmuch as they often numerous co-accused, wiretaps and Search Warrants. Our counsel have both the experience and the skill to act on these types of briefs. They have successfully contested many Search Warrants and Part VI Authorization to Intercept Private Communications (wiretaps). Mr. MOON has litigated many search warrant cases, both at trial and at the Court of Appeal. Mr. MOON has acted on the 'Toronto 18' case, the single largest terrorism prosecution in Canada, which involved extensive litigation of search warrant, wiretap authorization and claims of national security privilege.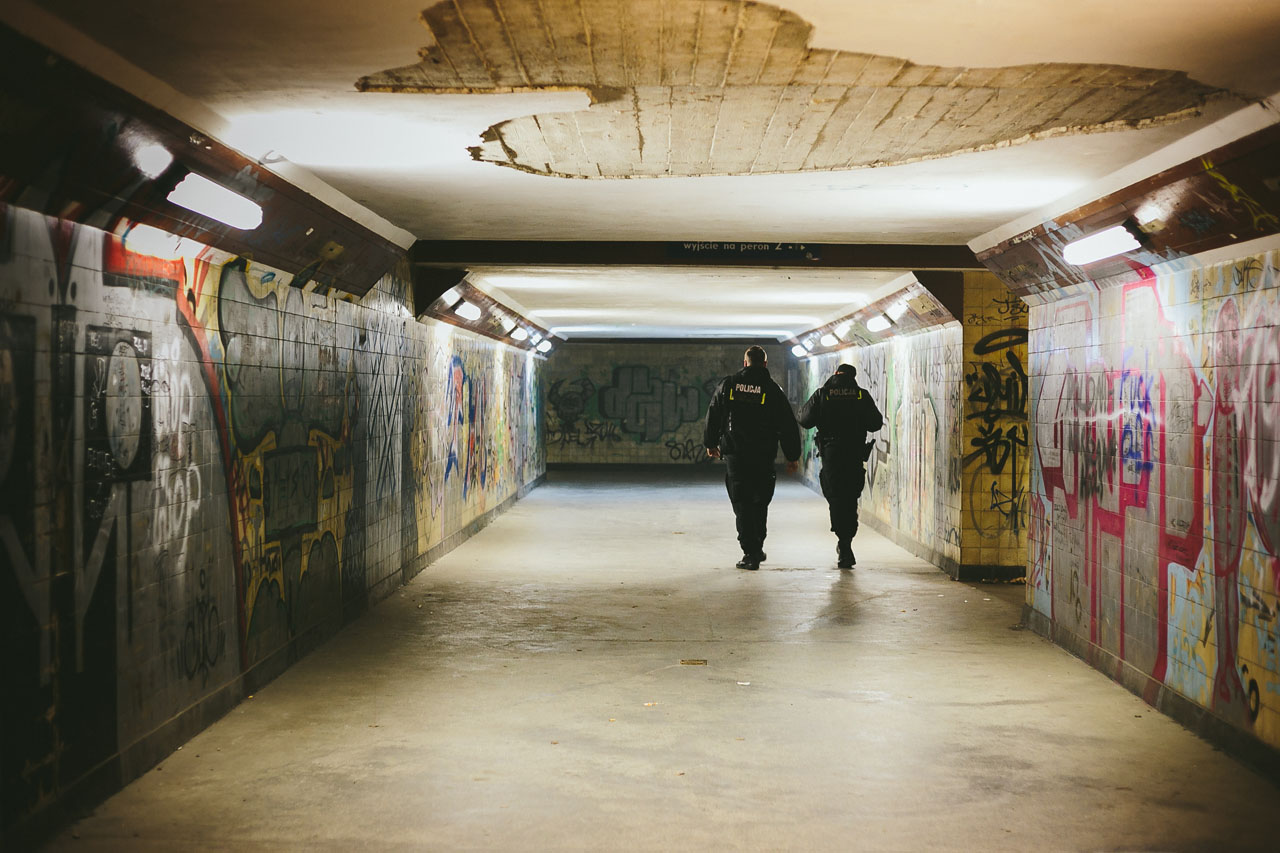 The difference between an acquittal and a conviction in a conspiracy or a project case is often directly related to the skill and experience of your counsel. Call MOON GENSEY LPC. We can help.
Contact Us
Address
County Court Law Chambers
201 County Court Boulevard, Suite 602,
Brampton, ON L6W 4L2
We are open
Hours: 8:30-4:30 Mon-Fri