MOON GENSEY LPC is more than just a Firm that defends those charged with criminal offences. We realize that the consequences of being charged are not limited to the criminal law. They ripple outside and throughout the client's life. A charge of domestic assault may mean the client is released into a bail that prevents him from seeing his children; or he may face immigration proceedings to remove him from Canada because of the charges; or he may have suffered injury while being arrested or incarcerated pending bail.
It does not assist a client if we only defeat the criminal charges, yet ignore the unravelling of the rest of his life. A law firm should be able to assist a client facing criminal charges with all the consequences of those charges – and MOON GENSEY LPC does, through its 'envelope of service'.
It is an unfortunate reality in the World in which we live that the action of some police officers or other State agents, either through negligence or sometimes with intent, cause serious injury or sometimes even death to members of the Public they are supposed to "Serve & Protect". If you, or someone close to you has suffered grievous injury at the hands of a police officer or a Corrections officer, or any Government actor, MOON GENSEY LPC have counsel to may be able to help, and bring a civil action to secure compensation for the damages suffered. As a general rule, we will bring a civil action against the officers and or the Institution who caused the injuries on behalf of clients who come to us facing criminal charges. We do NOT as a general rule accept civil briefs from those who have not otherwise retained us on a different matter.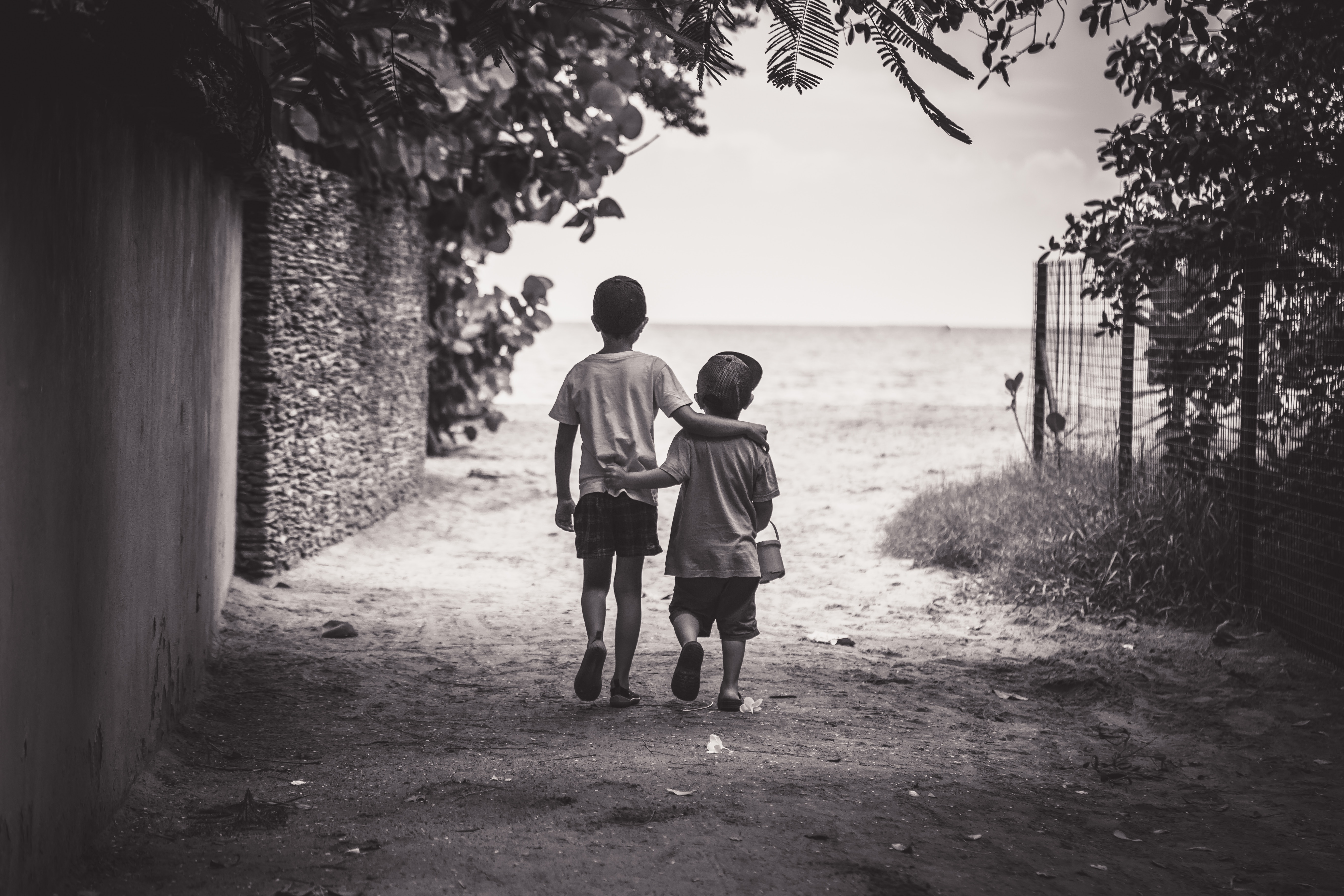 Likewise, clients who come to us facing criminal charges, often have collateral family law issues arising as a result. MOON GENSEY LPC can and have assisted such clients, should they wish. Similar to civil matters, we do not however accept 'stand alone' family law retainers.
Finally, the immigration consequences of a criminal charge and especially a conviction can be severe. A person convicted of an offence may see himself being removed from Canada to a country they no longer call home; one which they may not have been in for decades. MOON GENSEY LPC can assist. Consistent with our belief that the Firm should safeguard the weak and powerless, the Firm does accept a limited number of refugee and other immigration files arising from clients who do NOT have criminal charges.

Contact Us
Address
County Court Law Chambers
201 County Court Boulevard, Suite 602,
Brampton, ON L6W 4L2
We are open
Hours: 8:30-4:30 Mon-Fri