Retaining the Right Lawyer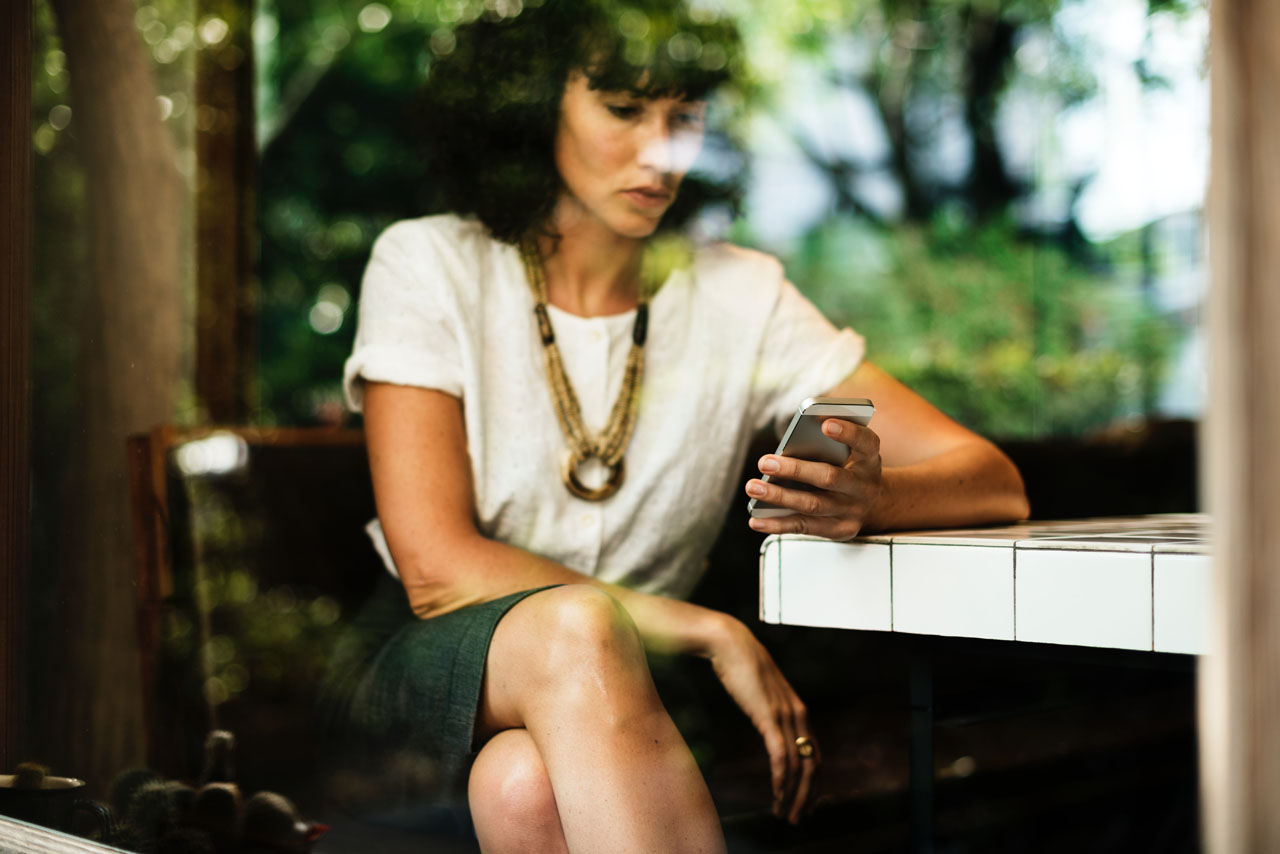 Finding a lawyer is easy – a simple internet search will give you thousands. It is finding a competent lawyer that is the hard part. If you have a specific lawyer's name, do an online search to see if they have a web-presence. Our Firm has been involved in some of the most prominent cases of this century, from the 'Bandidos' mass murder prosecution in London, Ontario to the 'Toronto 18' terrorism prosecution in Brampton, as well as numerous homicide and conspiracy cases.
If you have narrowed your search down, ask the lawyer directly about his or her experience with the type of charge you are facing; and his or her success rate. In terms of references from former clients, others might provide them, we do not. We do not give any client's name to anyone – even if the case was highly publicized. If asked, we will not even acknowledge the client has retained us. Clients come to us demanding discretion on top of a thorough defence, and we give them what they pay for.
Ask about the lawyer's fees and billing methods. We have a formal retainer agreement that all client's enter into. It lays out, in easy to read language, exactly what you are hiring us to do for you, so there can be no confusion. For those unable to pay for a lawyer privately, our Firm accepts a limited number of clients through Legal Aid Ontario. Please call and a lawyer can discuss this with you.
Contact Us
Address
County Court Law Chambers
201 County Court Boulevard, Suite 602,
Brampton, ON L6W 4L2
We are open
Hours: 8:30-4:30 Mon-Fri