I've Been Arrested - What Now?
If you are arrested by a police officer, one of two things will happen: They will let you go, or they will keep you and bring you to Court. This often depends on the nature of the charge, and the nature of the person arrested. If the charge is less serious and you are not otherwise "known to the police", you may very well be released from the police station. You will have to sign an Undertaking or a Recognizance which is effectively a promise to abide by the conditions in the document. This usually includes a condition to "Keep the Peace" as well as requiring you come to Court on a specific date and, as well, report to the Police on a specific date to be fingerprinted. If you do not come to Court on the date designated, or you do not go to be fingerprinted on the date designated, you can face an additional criminal charge. The second scenario is you will be held for a "bail hearing". Bail hearings are usually held before a Justice of the Peace. The Criminal Code requires the police bring you before a Justice within 24 hours. That does not mean your bail hearing will happen then. It is not uncommon for bail hearings to be delayed days if not weeks – especially if you do not have a lawyer. In certain cases, where you are charged with what is referred to as a "s.469" offence, you cannot have a bail hearing before a Justice of the Peace. Section 469 offences are offences such as murder, treason etc.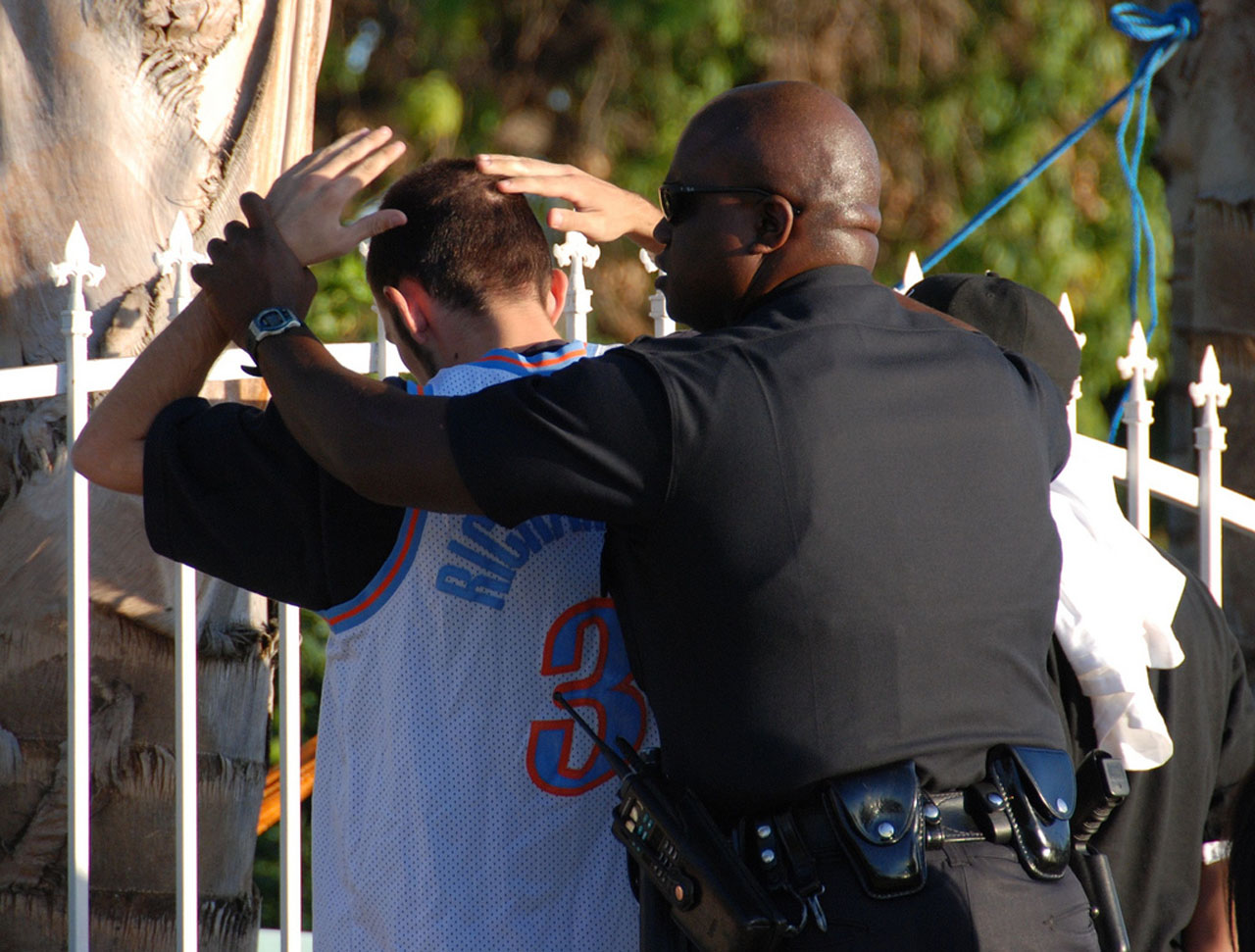 The bail hearing has to be before a Judge of the Superior Court of Justice. This requires a special procedure called a Notice of Application and is far more complex a hearing than one before a Justice of the Peace. If released either from the police station or on bail by a Justice of the Peace, your first court date will usually be within three weeks of your arrest. This is the beginning of the "intake" process. The Crown has to give you the disclosure – which includes, but is not limited to, all the evidence it has collected against you. Usually there will be several appearances before a preliminary Inquiry or a Trial date is set.
If you are being held for murder or manslaughter, you need to speak with a lawyer, not read some general information from a web page. Call our office from anywhere in Ontario – or Canada – collect if need be, and we are prepared to come to wherever you are being held to assist you.
Contact Us
Address
County Court Law Chambers
201 County Court Boulevard, Suite 602,
Brampton, ON L6W 4L2
We are open
Hours: 8:30-4:30 Mon-Fri