Booking a Consultation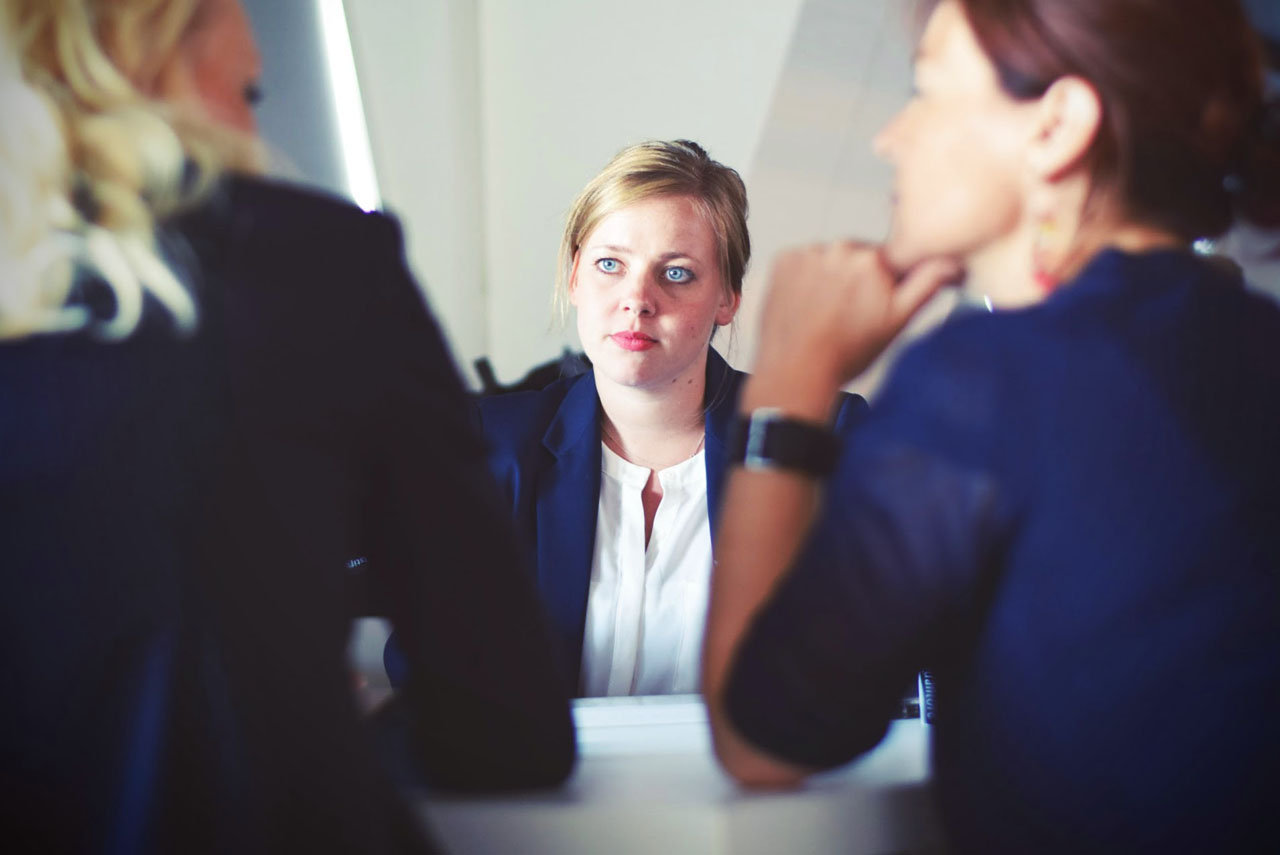 At this stage, you should have a general idea of where an accused person stands in the Criminal Justice System, and what he or she is up against. As you sit in Court in the "Prisoner's Box", the often spoken about "presumption of innocence" seems far away. If you are fortunate enough to get bail while awaiting your trial, you may nonetheless be legally prohibited from having contact with friends or loved ones; or from going to work or school or from driving. You may even be driven from your own home, begging to find a place to stay while the System moves slowly forward.
You do not, and should not go through this process alone. You need the assistance of someone who knows how the Machine works, and can guide you through it. You need not just any lawyer, you need an experienced Law Firm on your side.
Call our Firm collect at 905.866.6449, book a consultation. Let us help.
Contact Us
Address
County Court Law Chambers
201 County Court Boulevard, Suite 602,
Brampton, ON L6W 4L2
We are open
Hours: 8:30-4:30 Mon-Fri